Fri, Mar 02 - 7:30pm

to

Sun, Mar 04 - 7:30pm
Parking in any major city is a stressful experience and feeding the meter is an annoying one. It's time to engineer the problem away! Join The Machine Learning Society and CyberTECH on March 2–4 at XY Oracle Network offices for San Diego's first Blockchain Hackathon. Hack the ledger by developing state-of-the-art applications for Smart Cities on the Blockchain.
Challenges will bring together Blockchain developers, Artificial Intelligence experts and Cybersecurity professionals to deploy robust traffic management solutions that fundamentally re-imagine urban transportation.
To learn more and RSVP, please visit our website http://bit.ly/blockception
RSVP Required:
No online registration required for users
Ages:
High School
College and Beyond (21+)
Educator Specific
Topics:
Coding
Computers
Engineering
Math
Spanish Speaker Provided:
Presented By: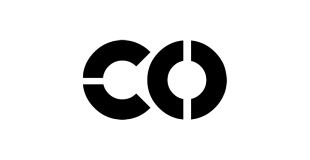 The Machine Learning Society and CyberTECH