Tuesday, April 27, 2021 -

11:00

to

12:30
The purpose of this convening will be to collectively explore the current state of STEM in the region, identify STEM resources/partners and discuss STEM needs in the greater San Diego area. We hope that by bringing important stakeholders together we can host a cohesive conversation about the importance of approaching STEM in San Diego through a multifaceted lens. STEM is much more than education, it is the fastest growing workforce sector, a booming industry in San Diego and provides ample opportunity for upward mobility - especially among for those from underrepresented backgrounds. As a military town with a robust network of STEM partners and educational institutions - we invite you to come learn about the STEM workforce, local and federal resources and to connect with other regional partners committed to enhancing equitable educational opportunities for all San Diegans.
We hope to create opportunities for increased collaboration among many local stakeholders including PK-16 educators/ administrators, CTE, business and industry leaders, STEM-rich institutions such as museums and libraries, informal or out-of-school time educators, policymakers, government entities, community organizations and students. We look forward to joining you in this exciting dialogue!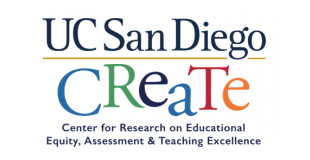 Ages:
College and Beyond (21+)
Educator Specific
Topics:
Biotech
Business
Coding
Communications
Cybersecurity
Education
Environment
Math
Oceanography
casinos online
Registration Instructions:
Please register before April 27th.